CROSSO Dry 60L (Pair) Rear
Crosso Dry 60 Litre Panniers
The double-sided, fully waterproof material of the Crosso Dry range stands up to mud, water and dust. Armed with welded joints, seals and rolled closure, it will fight fiercely to keep your sleeping bag and spare socks dry - even during a rainstorm or when crossing a rushing stream.

Additional advantages of the Dry series are: attractive price, low weight and very large capacity. After returning home and after the trip, you will appreciate how easy it is to clean these panniers. All you need is a shower or a garden hose and it's ready.


Features
Rear 60L Panniers (60l for the pair, 30l each bag)
Spacious main chamber
3-mm stiff polypropylene plate with shape memory on the wheel side
Welded, waterproof seams
Reliable roll-down closure
Nylon, unbreakable buckles
Large reflectors visible from 600 metres
Comfortable handle
Dimensions and Specifications
Base width: 27 cm
Width: 38cm
Height after 3 rollings: 42cm
Thickness: 16cm
Minimum distance between upper and bottom rack mounting points - 28.5cm
Hooks' track: 21.5cm
Fabric: Plastel/Polymar
Capacity: 60 litres/pair
Weight: 1650 grams/pair
Setting up your panniers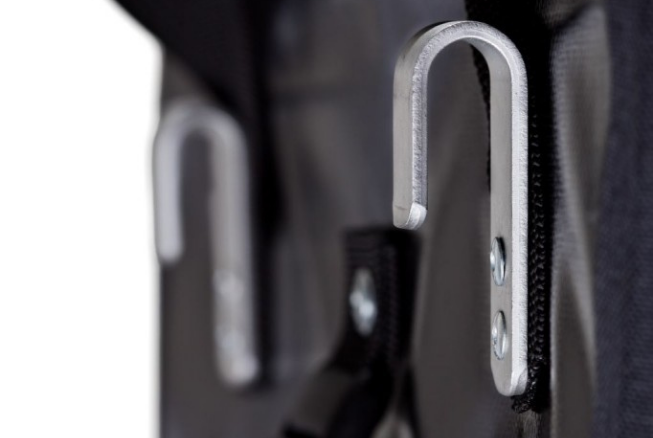 Crosso steel hooks
The steel hook fitting system is reliable, robust and provides great value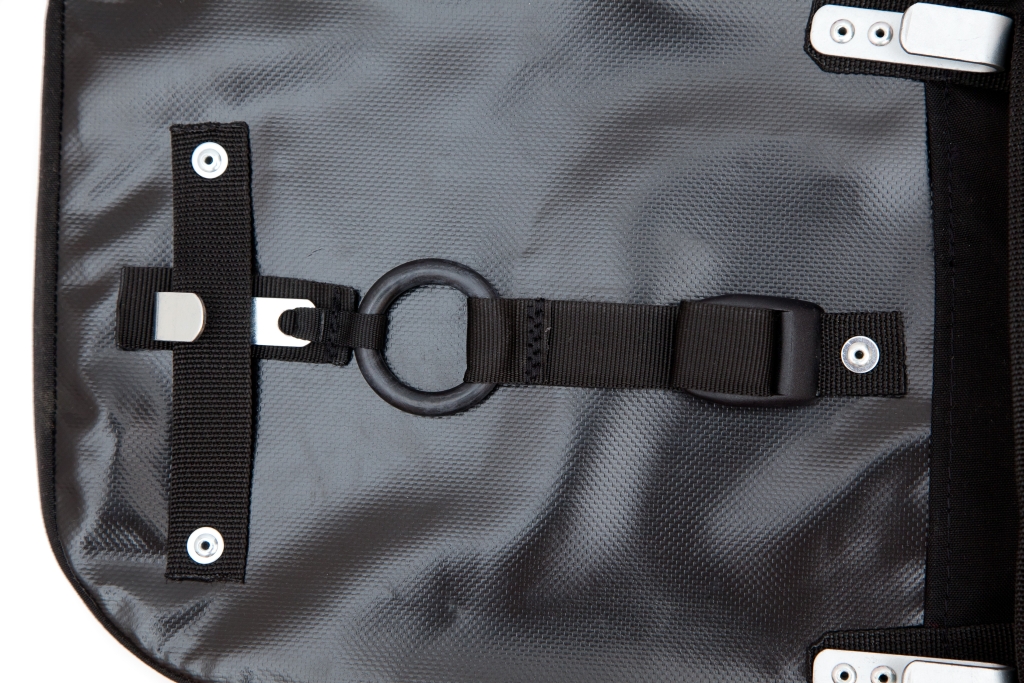 Support
The Crosso Dry panniers are fitted with an o ring to tension and keep the bags in place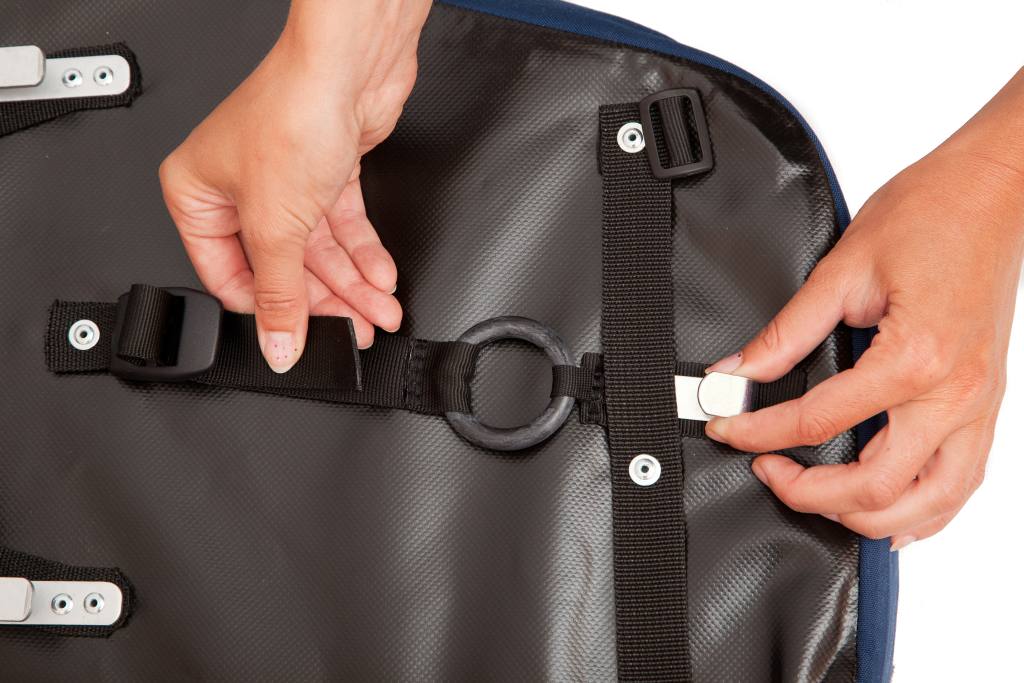 Tension adjustment
Before the first use, you need to adjust the length of the tension. When putting on the pannier, adjust so that the flexible element provides resistance, but not so much that you have to wrestle with the pannier when putting it on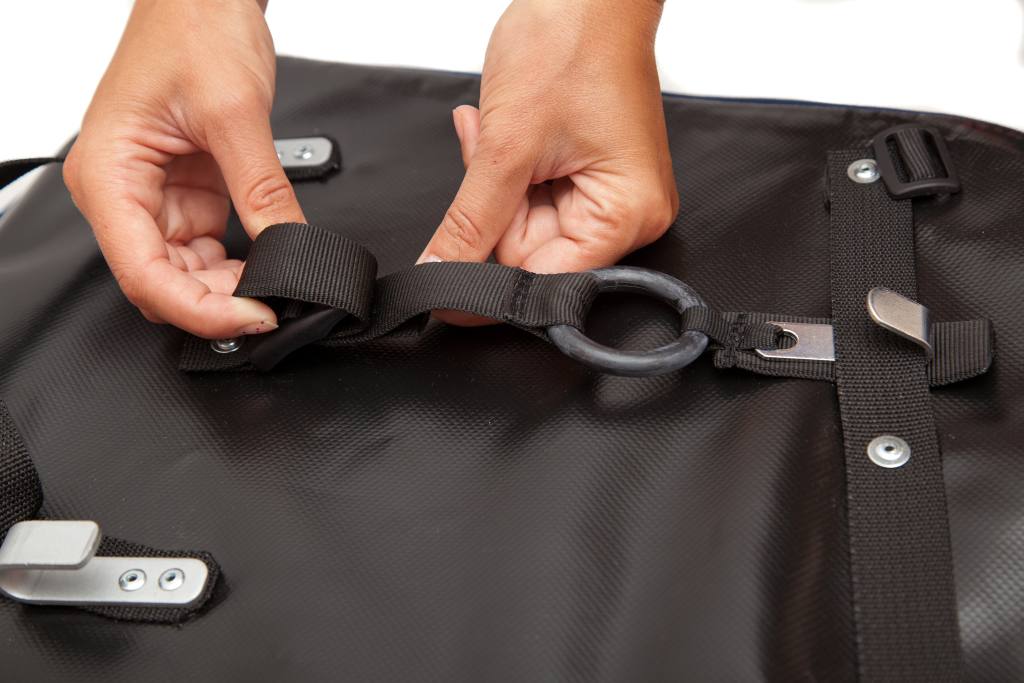 Tidy up
Pass the loose end of the strap through the buckle so that it does not hit the spokes.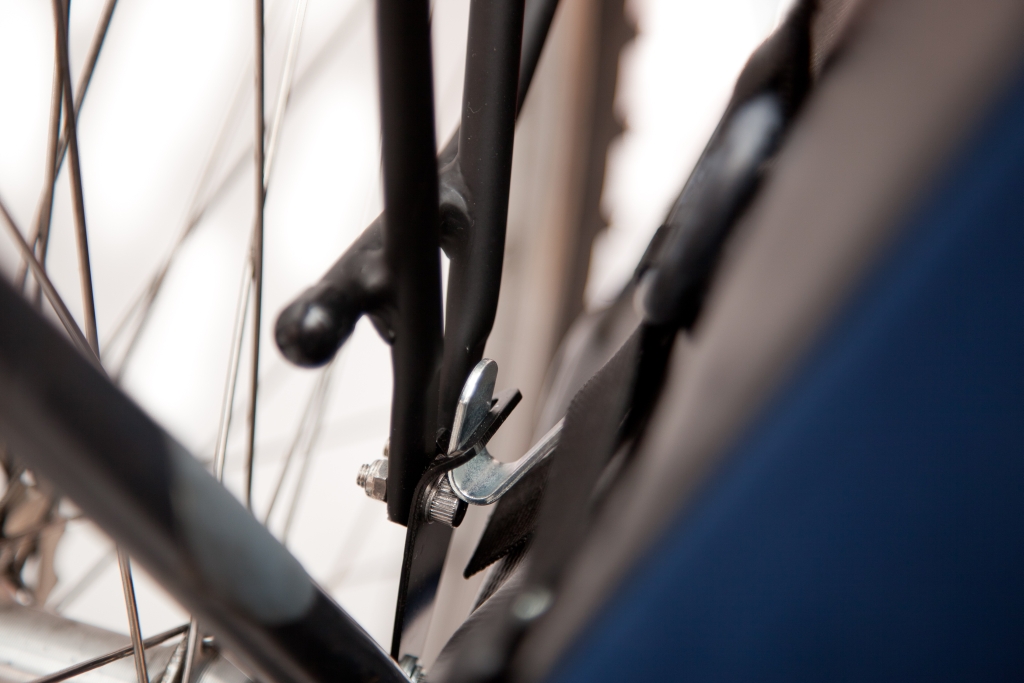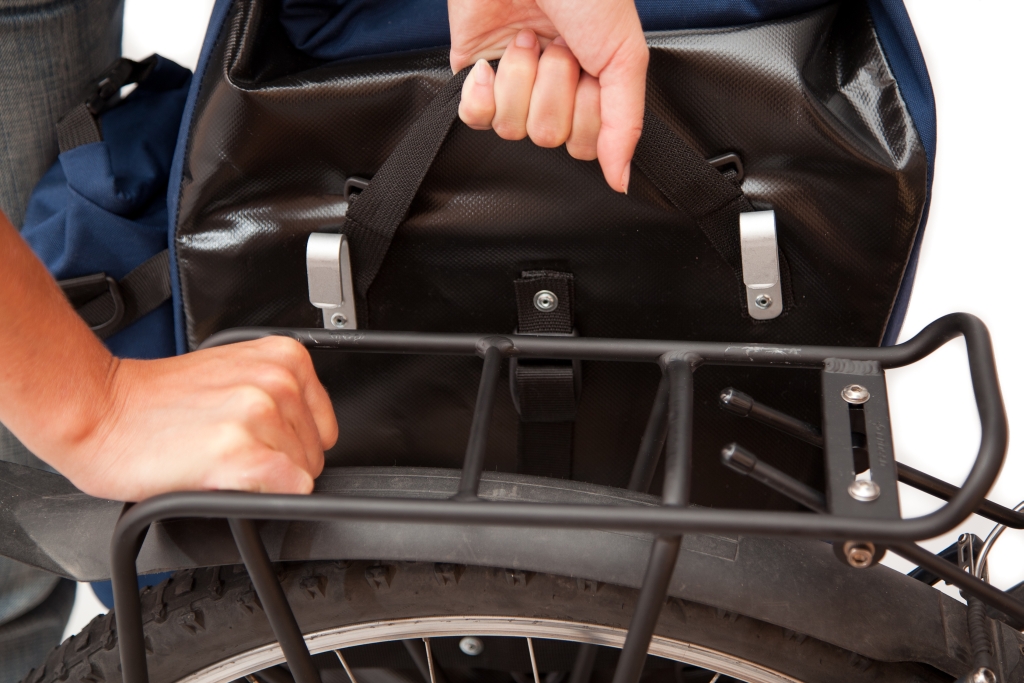 Pull!
Pull the pannier upwards so that the hooks are above the top of the rack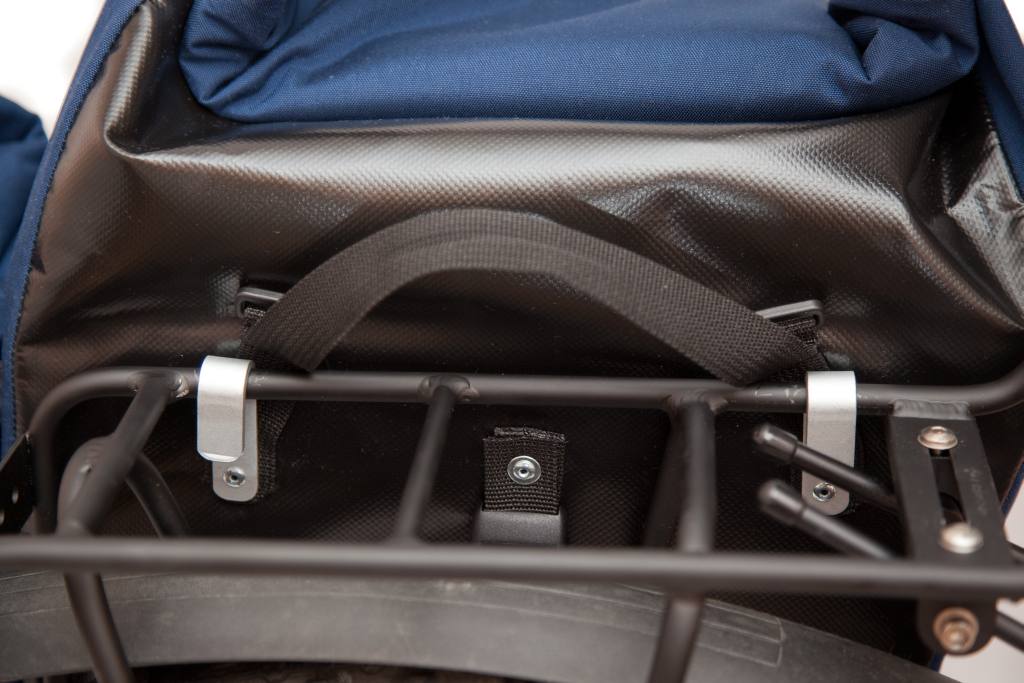 Ready to ride!
Place the hooks in the right place. To remove the pannier, follow the steps in reverse order
Make an Enquiry

Customer Reviews

Delivery Information