woom Bikes
woom bikes are the superlight premium kids' bikes from Vienna, Austria that are designed to bring the most fun and enjoyment into as many lives as possible. They're not just light; they're built to last too.
woom's vision is that by giving children these memories and experiences they will grow into adults who continue to cycle and become part of a greener, healthier and more sustainable future.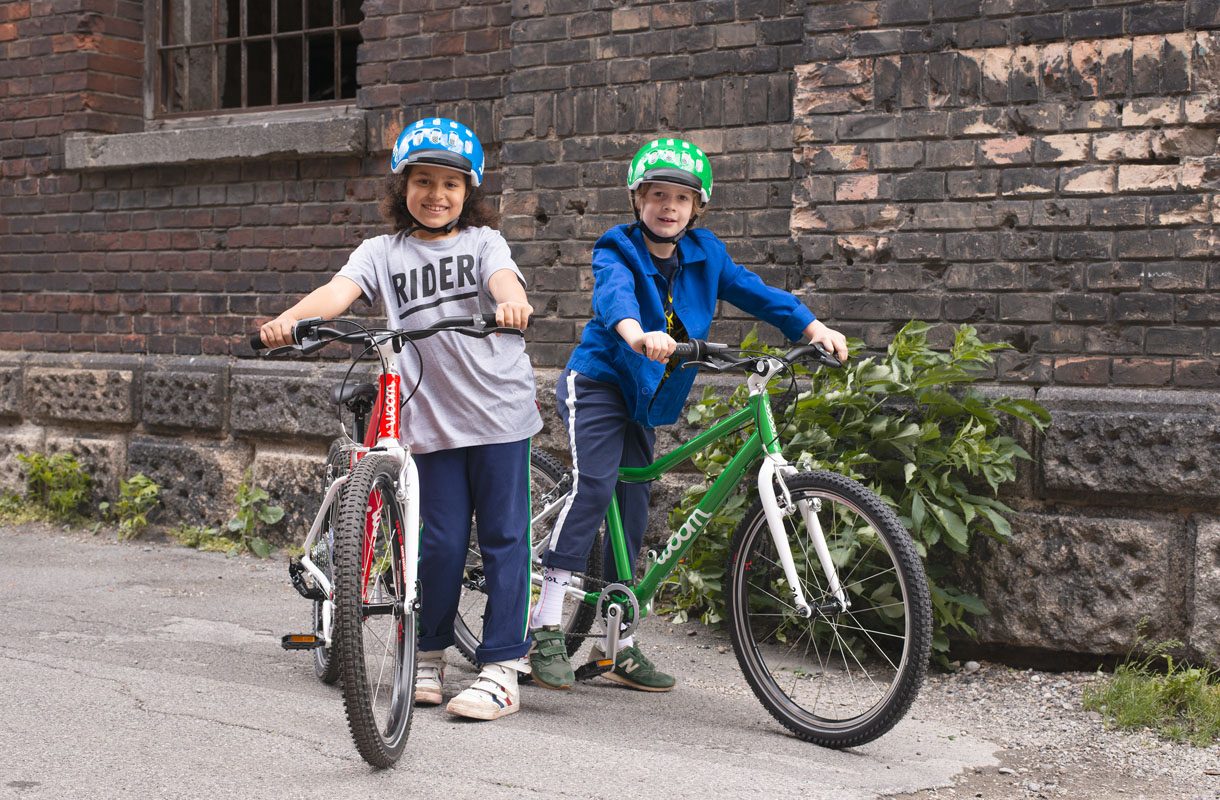 The Bikes
Child Friendly
90% of the parts on a woom bike have been tailor-made for woom, allowing them to offer a unique and uncompromising bike that is specifically made for the needs of children.
Superlight
Weight is everything when it comes to children's bikes. The lighter it is, the easier it is to ride; and the easier it is to ride, the more fun it is. It's that simple. woom bikes offer the best in class for weight and are around 40% lighter than a conventional kids' bike.
Safe
The build quality is fantastic and the ergonomic design of woom bikes allows children a greater degree of control; ensuring a fun and safe ride.
Cost-effective
It might sound strange given the price, but woom bikes are extremely cost-effective. Once your child or children are done with the bike you can pass it on to another family to enjoy for many more years, safe in the knowledge that they retain their value extremely well.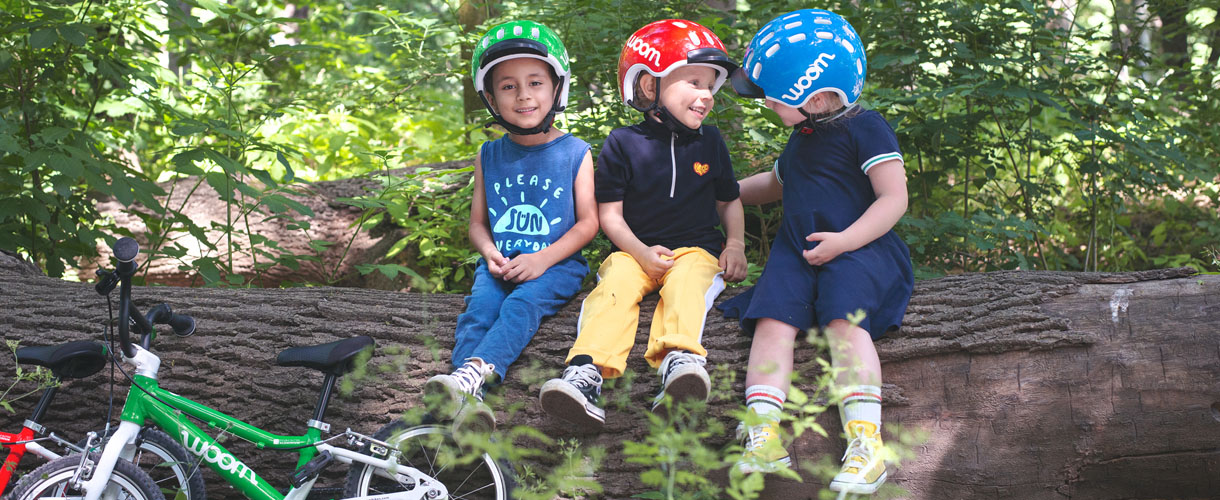 Sizing a woom bike
Sizing a child's bike is never as clear cut as just going from an age, height or even an inside leg measurement. There are many other factors to consider such as rider ability, strength and confidence. That's why we always recommend you visit our showroom to try one and receive advice first if possible. If not, give us a call and we're happy to advise over the phone.
Contact us
That said, the below can be used as a general guide to get an idea of which size you might be looking at. Each measurement should be used as an absolute minimum requirement, with the knowledge that the seatpost always has plenty of upward adjustment. If you think your child falls "between sizes", always go for the smaller size. You can make a bike "bigger" by lengthening the seatpost or moving the handlebars, but you can't make it smaller.