Liv Bikes
The Purpose
Liv is more than just a bike brand that makes a woman's bike. It's a branch set up by women, for women, committed to the aim of changing cycling for the better.
Each model in their range is designed from the ground up for women. Frames which fit women's bodies, components that respond to their strength and designs which defy stereotypes. No 'shrink it and pink it' here.
We're proud to stock such a brand and support their aims.
The Bikes
Liv bikes are designed from the ground up for women, and they are the sister brand of Giant - the worlds largest bicycle manufacturer. This means you're getting all the innovative, technological and manufacturing prowess they bring to the table. Great value bikes which will get the most out of you as a rider.
We stock bikes from Liv's Road, MTB, Adventure, Hybrid and Electric portfolios.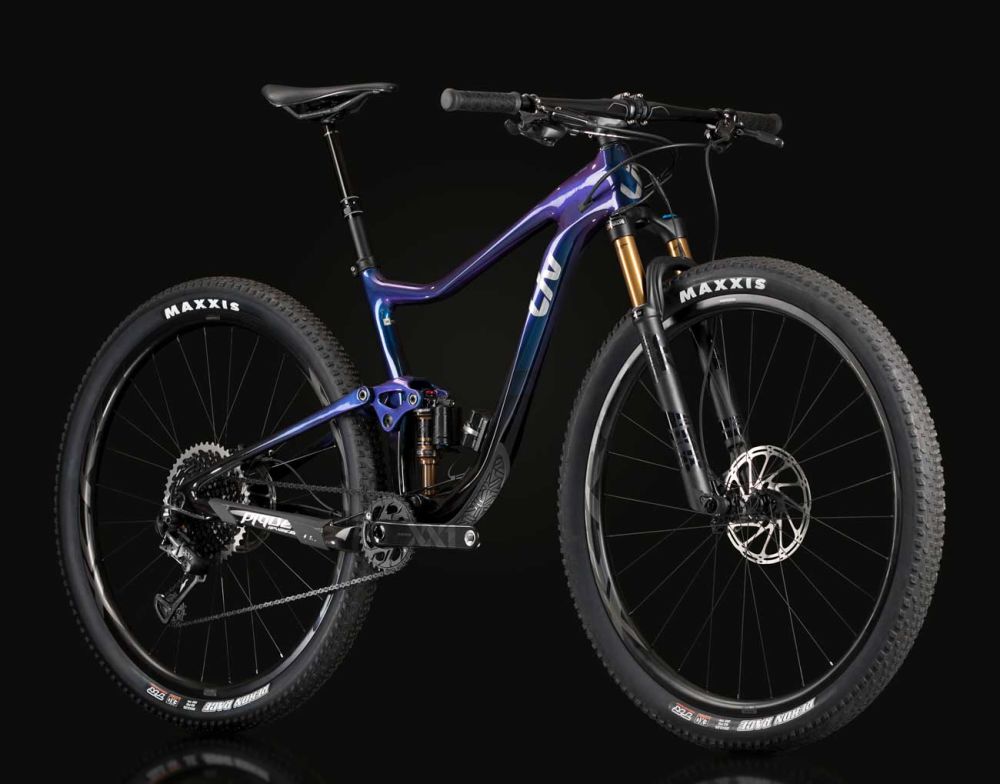 E-Bike
Making use of the same advanced technologies as the Giant e-bike range, Liv electric bikes give you a natural and powerful riding experience, whether it's road, off-road or a bit of both.
Liv Electric Bikes