Koga Signature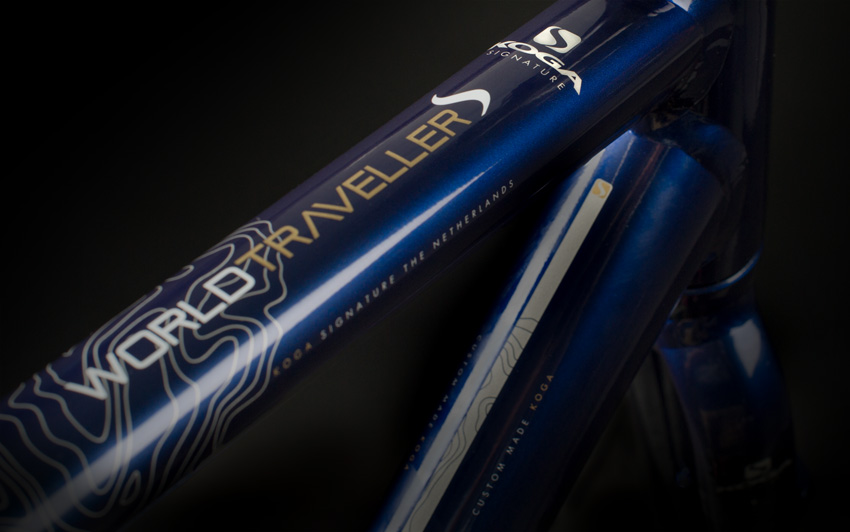 Design your dream bike
The Koga signature program allows you to customise your Koga to your ideal specification.
Choose the foundation of the bike with a choice of frames to suit your needs, then pick out the details such as rim or disc brakes, belt or chain drive and various gearing choices.
Submit your order with us and once approved, your dream bike will be handbuilt in Holland by a sole skilled mechanic; ensuring quality and care is given at every stage of the build.
Koga Signature at Cyclesense
Cyclesense is the UK's exclusive supplier for the Koga Signature program. We've been Koga dealers for the majority of our long history and have the knowledge and experience to advise you on any questions you may have.
You might already have a good idea of what you want from your Koga, but we are always on hand to advise on those decisions you can't quite make your mind up on. Rohloff or Shimano? Disc or hydraulic rim brakes? Multi-position or straight handlebars? We can help with all this.
If you're completely overwhelmed by all the choice, we are more than happy to suggest a complete specification for you which can of course be tweaked where necessary.
Either way, be sure to contact us with any questions. We are more than happy to assist.
Contact us
Configure your Koga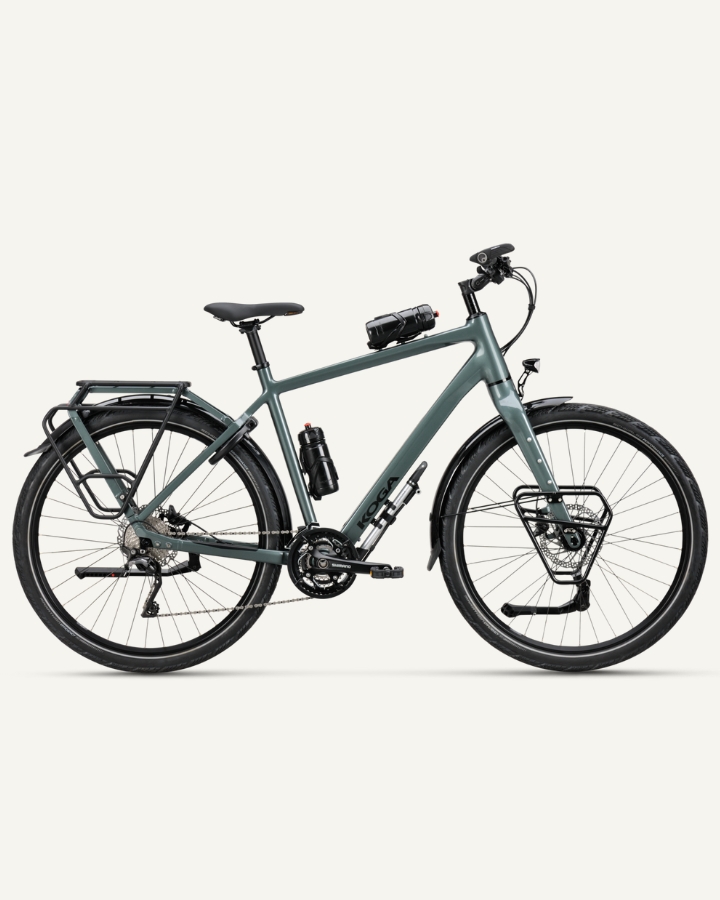 Koga WorldTraveller-S
Choice of fixed or suspension front fork
Can be packed up to 180 kg
Extra wide tyres
Choice of Shimano Deore XT groupset or Rohloff drive belt
Delivery time: min. 12 weeks
Configure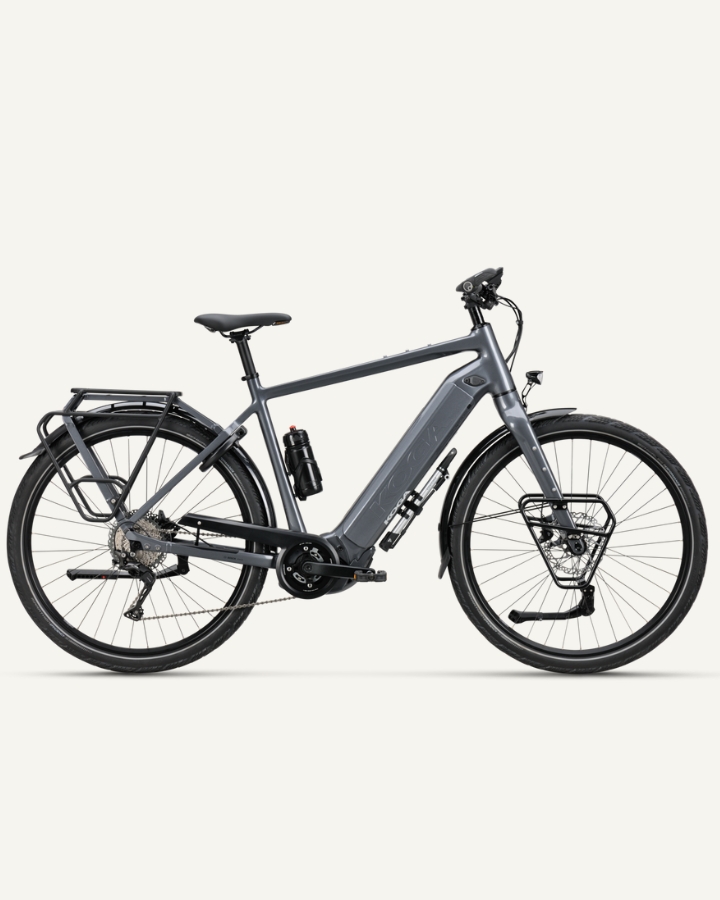 Koga E-WorldTraveller-S
Choice of fixed or suspension front fork
85Nm Bosch mid-engine with 750Wh
Can be packed up to 180 kg
Extra wide tyres
Delivery time: min. 12 weeks
Configure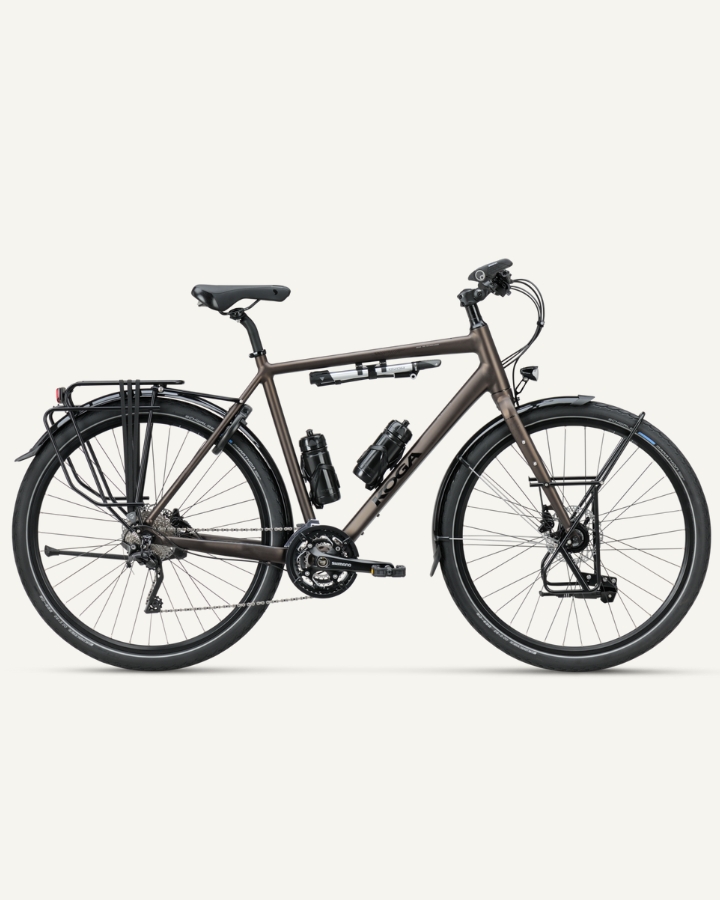 Koga WorldTraveller-S Classic
Proven for years by Alee Denham
Choice of Shimano Deore XT groupset or Rohloff drive belt
Can be packed up to 120 kg
Equipped with high-quality parts
Delivery time: min. 12 weeks
Configure