The destination for lightweight kids' bikes
Friday 9 June 2017, Filed in: Product News
After lightweight, quality kids' bikes? Come and see our showroom.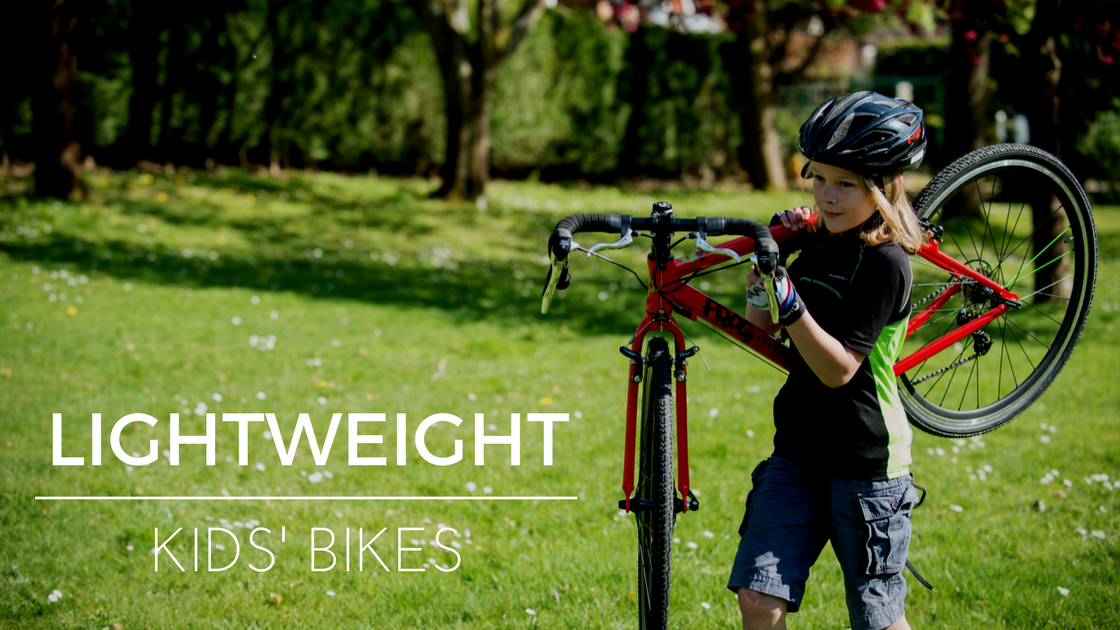 Our specialist showroom in Tadcaster is home to one of the largest ranges of quality children's pedal bikes, balance bikes, trailers and scooters in the UK. We're always really well stocked with a range of hybrids, MTBs and road bikes for you and your family to come and try.
Cycling should be all about fun and exploring for kids and the best way for them to enjoy it is with a proper bike that is lightweight and actually built for kids; not just a bike-shaped-object with a small frame and adult componentry stuck to it.
With nearly 20 years of specialisation in the ever-changing kids' bike market we have acquired the experience necessary to ensure children (and parents!) go away happy with their new rides.
Children all develop at different rates so we ensure that they get the right bike based on each individual's needs. Visit our showroom in Tadcaster or call us on 01937 830 661 for a chat on how we can help you.
Kids' Bikes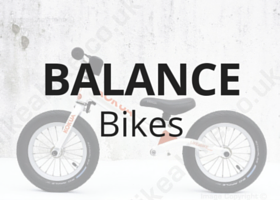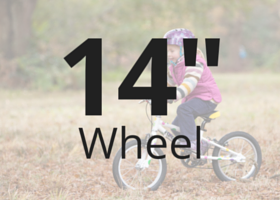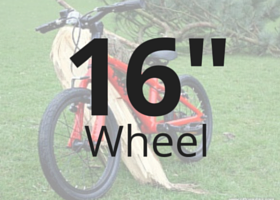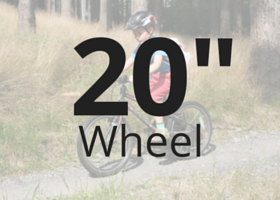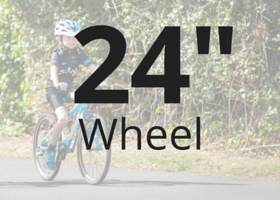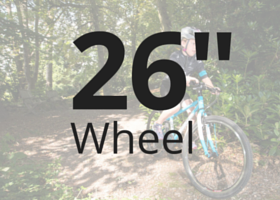 Kids' Road Bikes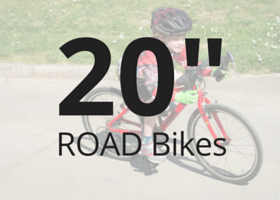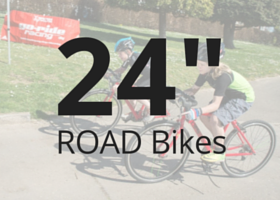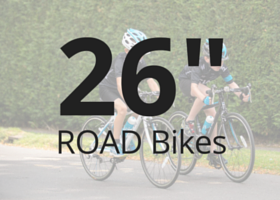 Tags: kids' bikes,

Shop with confidence.