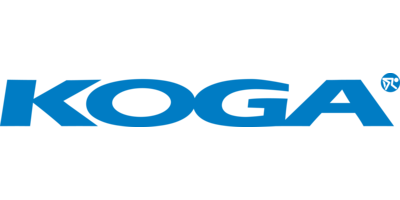 KOGA
---
Founded in 1974 Koga Miyata produces a select quantity of these top quality bicycles in their factory in Holland.
Each bicycle is hand assembled by one mechanic from start to finish. Each mechanic has been trained in house at Koga for a minimum of two years.

Koga produce a wide choice of quality touring, comfort, race, mountain, commuting, town and country bicycles. All bicycles are fitted with top quality parts and equipped with all the accessories that you are likely to need and all this included in the price. Koga also offers excellent frame options for ladies in some models offering both a mixte and a low step through option.


Hybrid bikes give you the best of both worlds - use them for pottering around town or travelling the local lanes. Our electric hybrids will provide you with the most comfort you could possibly have on a bike.
Electric Hybrid & City Bikes
Electric Hybrid & City Bikes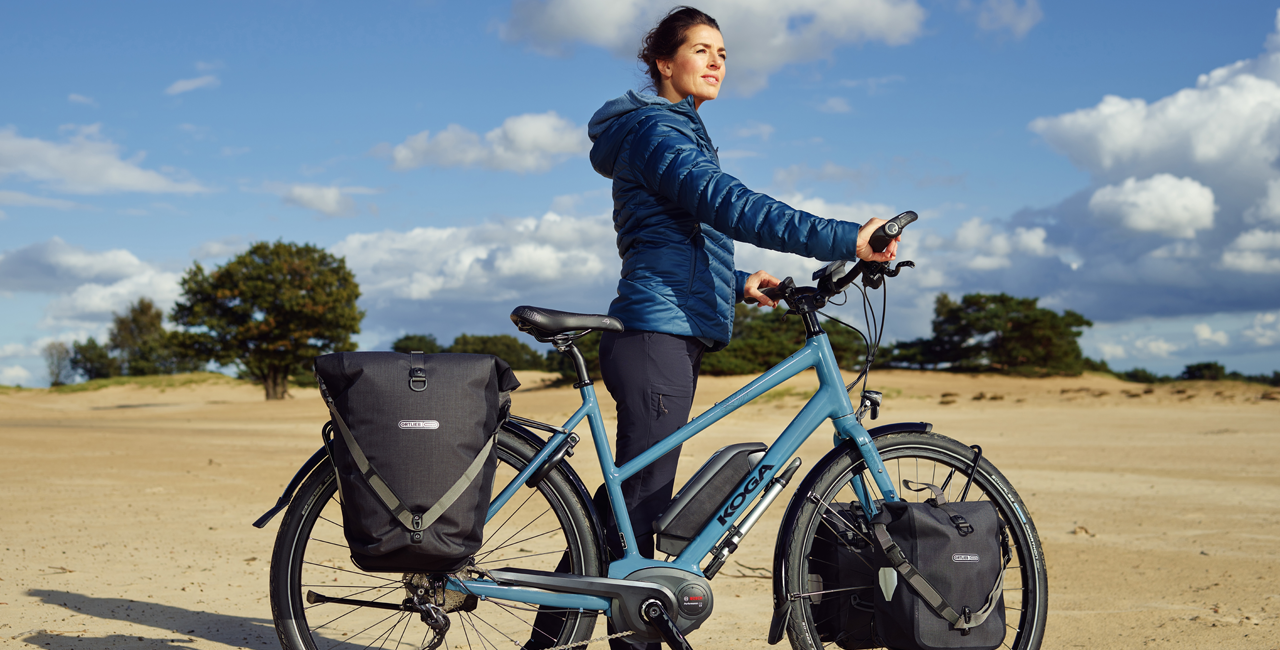 Pack these tourers up with as much as you can carry and head towards the horizon. Touring is what we know and these bikes don't disappoint.
Electric Touring & Trekking Bikes
Electric Touring & Trekking Bikes