Shipping children's bikes: Please allow 1-2 weeks for us to build and prepare your order for shipping.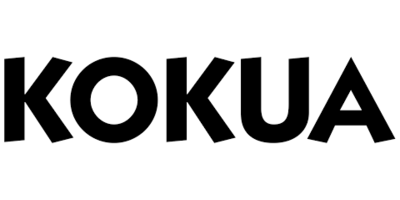 KOKUA
---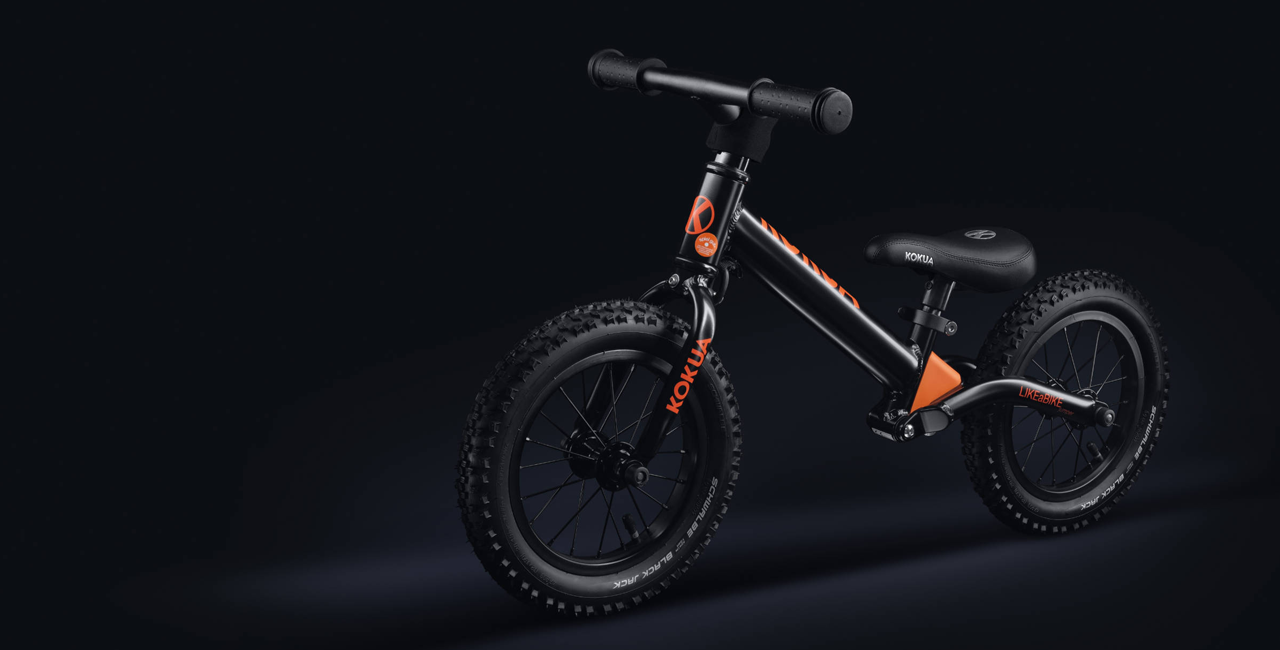 We've been championing balance bikes since the began in the 1990s. Our range consists of only the best balance bikes from the original balance bike brand - LIKEaBIKE.
Balance Bikes
Balance Bikes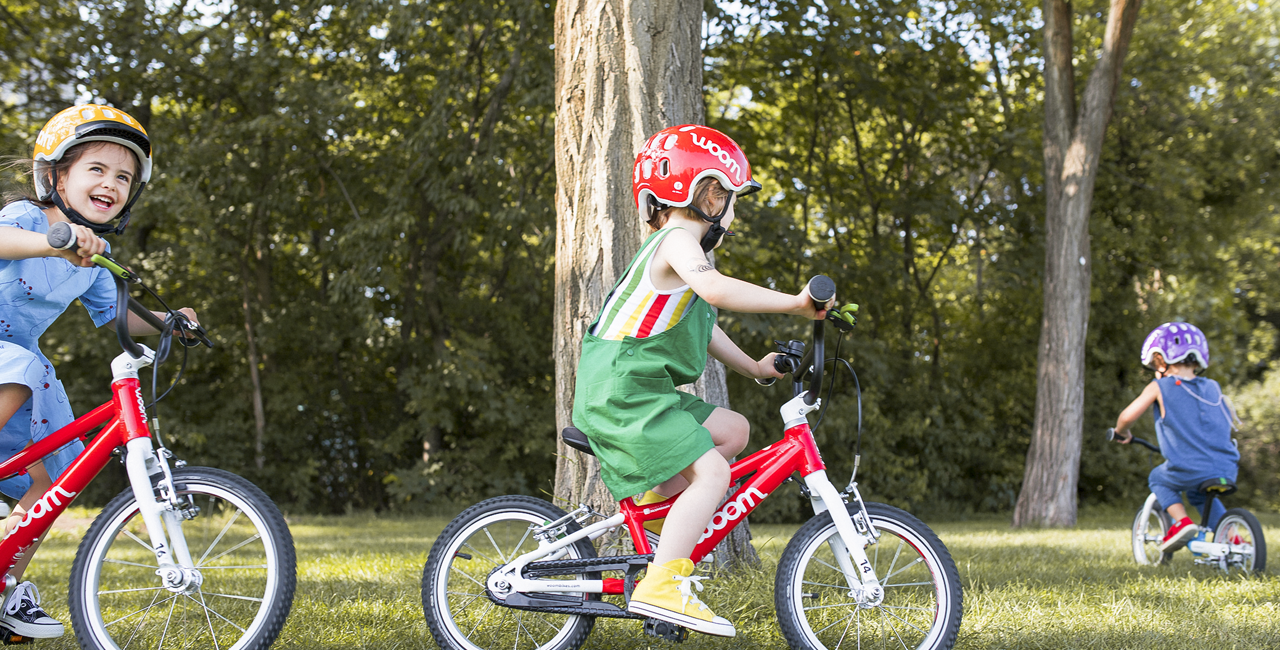 Lightweight, fun to ride children's hybrid bikes are just kind of our thing, you know? We've cherry picked the very best for you.
Hybrid Bikes
Hybrid Bikes