Cyclesense Time Trial League
Time trials are the most accessible form of racing in the UK and often the most challenging. It's about pushing yourself as hard as you can from start to finish over a given distance.
You don't have to worry about being left behind and the only time you need to beat is that of your last attempt.
The Cyclesense League is the perfect introduction to time trialling. The league has a friendly atmosphere with lots of advice available from racers new and old.
The best place to keep up to date with the league and any new announcements is the Cyclesense League Facebook group. Request to join for updates.
Facebook Group
For more information on how to get involved in the league either give us a call or email
paul@cyclesense.co.uk
.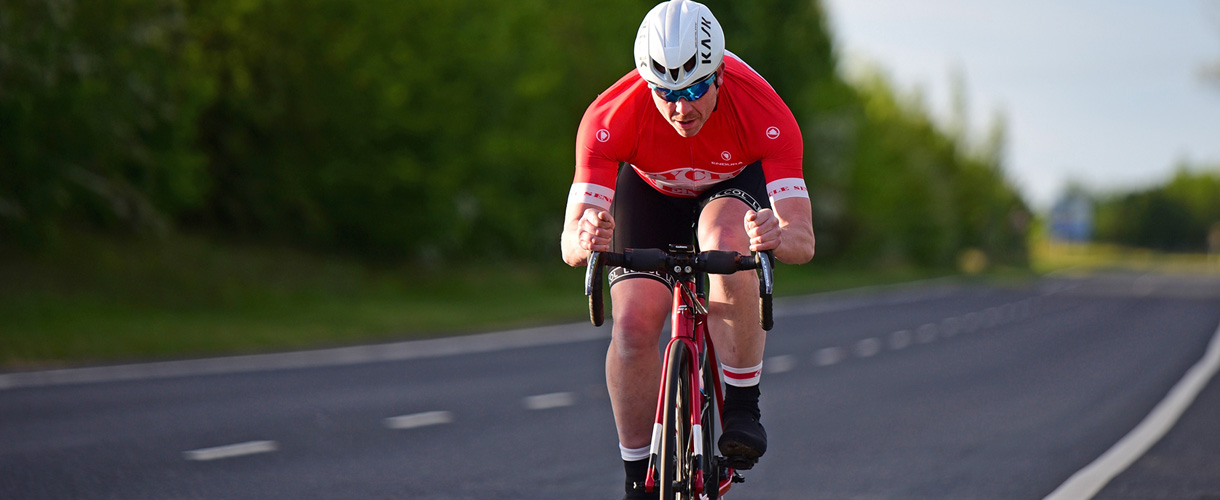 FAQs
When and where are the events?

Who can take part?

How do I register for an event?

What are the rules?

Do I need a time-trial bike?

Where can I find past results?