Cyclesense Extrawheel Hire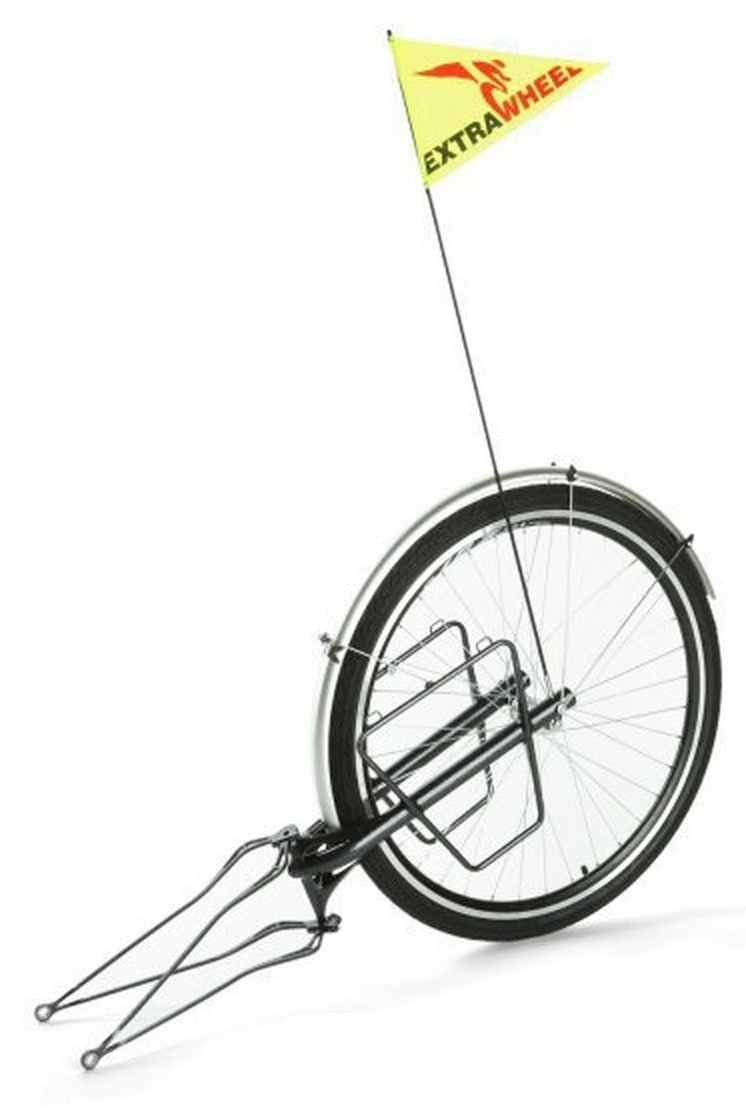 The worlds lightest way to carry your equipment, we are now hiring the Extrawheel bicycle trailer, you can store your things without having to tightly pack it all onto your bike! This trailer gives you more room allowing you to carry more things with you. If you want to go on a long bike journey you are normally limited by how much you can carry, with the Extrawheel you can carry the things you need without having to worry about space.

Extrawheel is a very practical add-on for your bike which is good for both short trips and long journeys. It is an easy way of extending the load space of your bike, and in bicycles without a rack it's the only way of carrying a luggage.
Booking
The Extrawheel hire is £15 per day
You can also hire the Extrawheel trailer for £50 per week
Booking in advance is essential, so we can make sure we have the Extrawheel ready for you
Call John on: 01937 830 661